---
The Small Business Experts
Why use Professional Consultants and Management?
Each and every one of our accountants has owned and operated their own small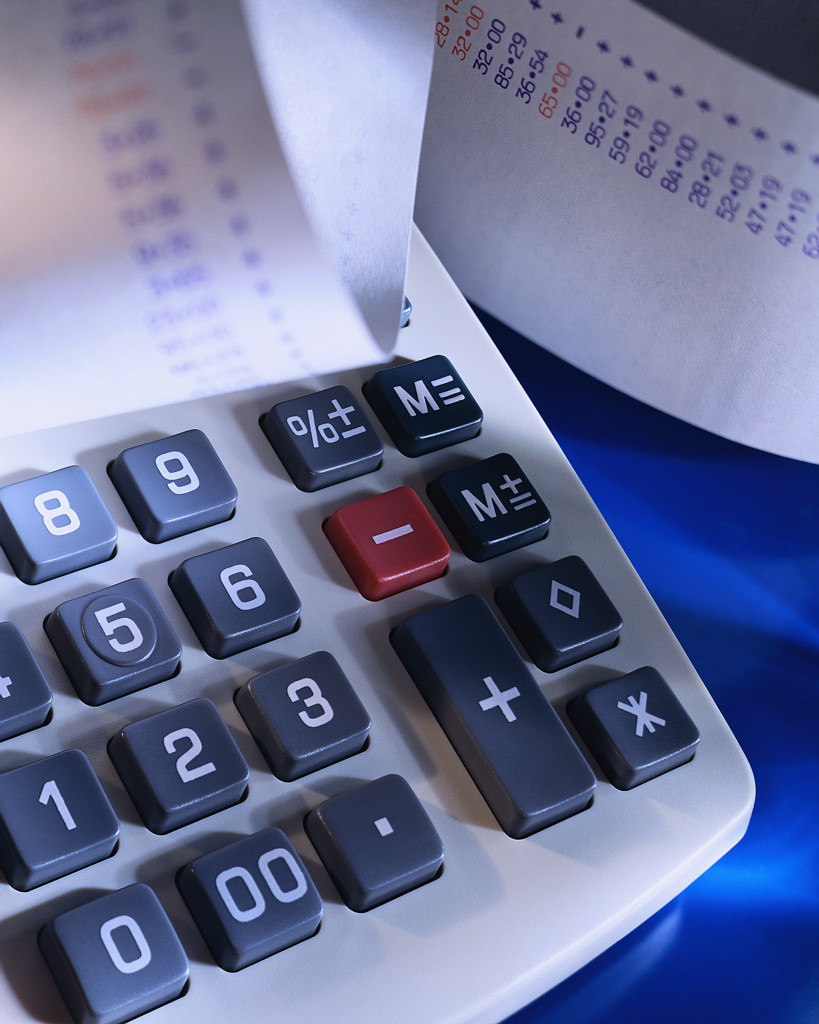 business. We know what it is like to meet a payroll, to deal with taxing authorities, and to handle employee issues. We know the pressures every entrepreneur faces, and we know the importance of timely, accurate, and understandable financial reporting.
PCM will free your time to deal with your customers, train your employees, and maximize your income. We do this with incredible service while at a reasonable fee.
With clients across the country, find out why PCM is your one place for all of your small business accounting needs. Our services range from obtaining SBA financing, with a 95% success rate, to preparing your monthly reporting, to payroll, to income tax preparation.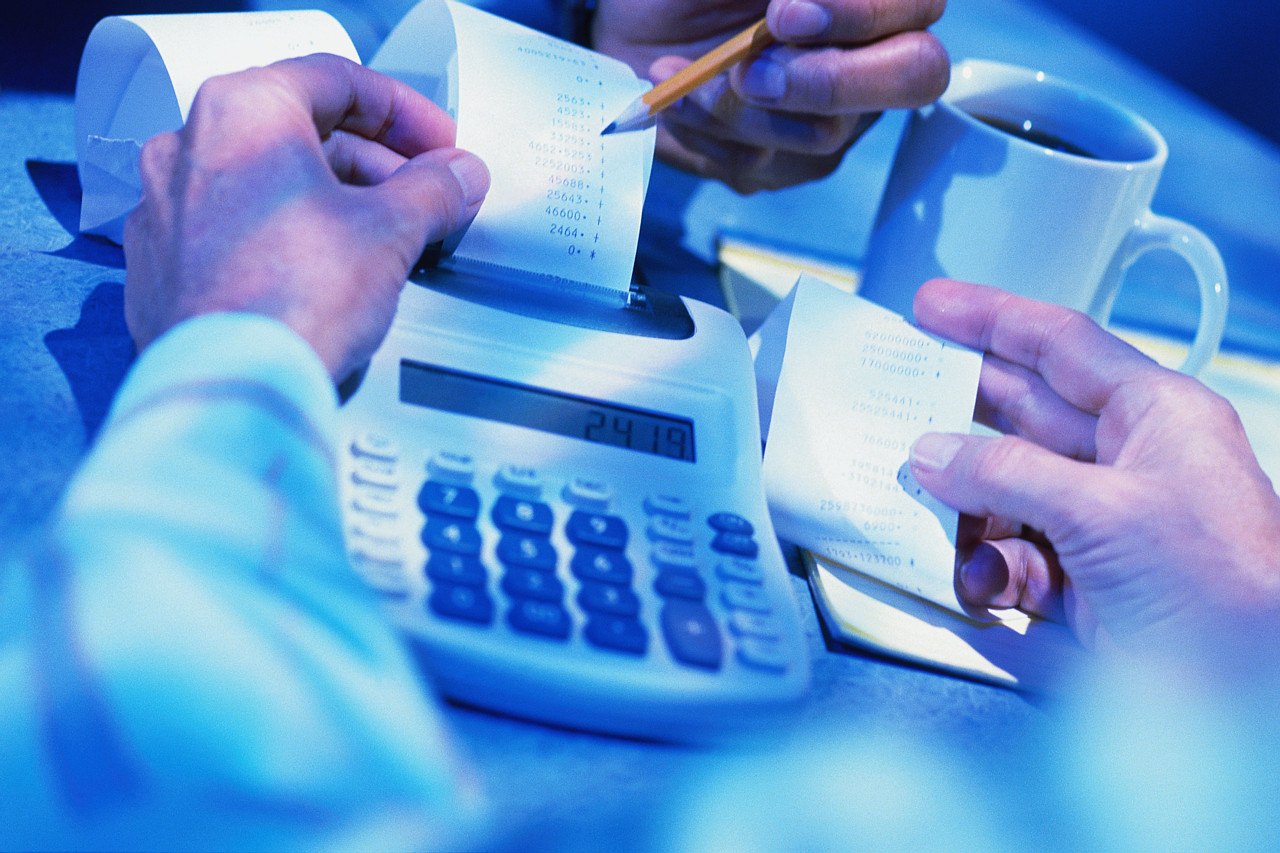 Our promise to you is to provide your firm with high quality, accurate, and dependable financial services. In small business, it is personal. It is you and your family. Get reliable, professionally prepared reports. Do not give your business second best when it comes to accounting.

---
14 Park Place - Suite D - Swansea, IL 62226 ~ (618) 233-5510 ~ info@pcmstl.com